Welcome to The Courtyard Banquets. Let our professional event planners help you coordinate your next event. We offer a wide array of options ranging from simple continental breakfasts to formal sit down dinners. The following pages list our options for breakfast, room rentals, buffets, entrees, cocktail parties, and enhancements. Our talented staff can also customize a menu or package to fit all your needs. With over 30 years of experience serving the western suburbs and a long list of satisfied customers, you can feel confident that your function will be a success.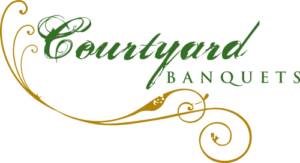 A preview of our food options below
8 ounce steak served with a French demi-glace
Double breast of chicken with spinach and the perfect blend of cheeses
Skewered Shrimp Scampi over Rice
Jumbo shrimp broiled with a garlic butter sauce
Chair Covers with Ties – $5 a chair and up
Buffet Style Hors D'Oeuvres – $5.75 / person
Fresh Fruit Assortment – $2.50/ person and up
Premium Bar (2 hr min) – $7 / hour person
Unlimited Soda (4hrs) – $4 / person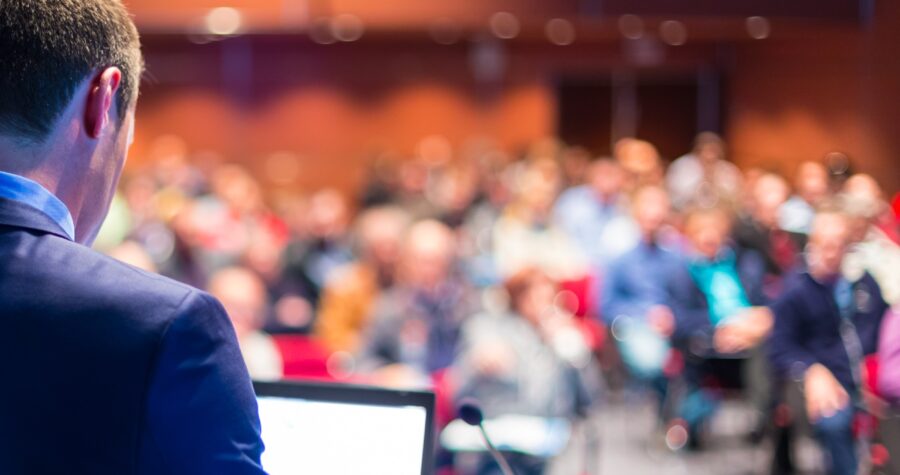 We have fixed dinner seating times and recommend you make table reservations at least three weeks in advance (December to April).
Book a table: (630) 393-3130
Contact us for group arrangements!